How can you financially support the Ministry of Camp Wilderness?
The Camp Wilderness Board of Directors and Trustees are continually seeking the Lord's guidance in ways to expand and upgrade the facilities and ministries of the Camp. Our mission is clear, and our faith is unshakable that God will provide the resources to accomplish these goals. If the Lord is leading you to support us on this journey, you can make a donation either directly on-line or via U.S. Postal Service.
Online:
We have several fund options for donors. Learn more about each fund below, and when you're ready to make your secure donation you will be directed to PayPal.
You do not need a PayPal account to make your donation.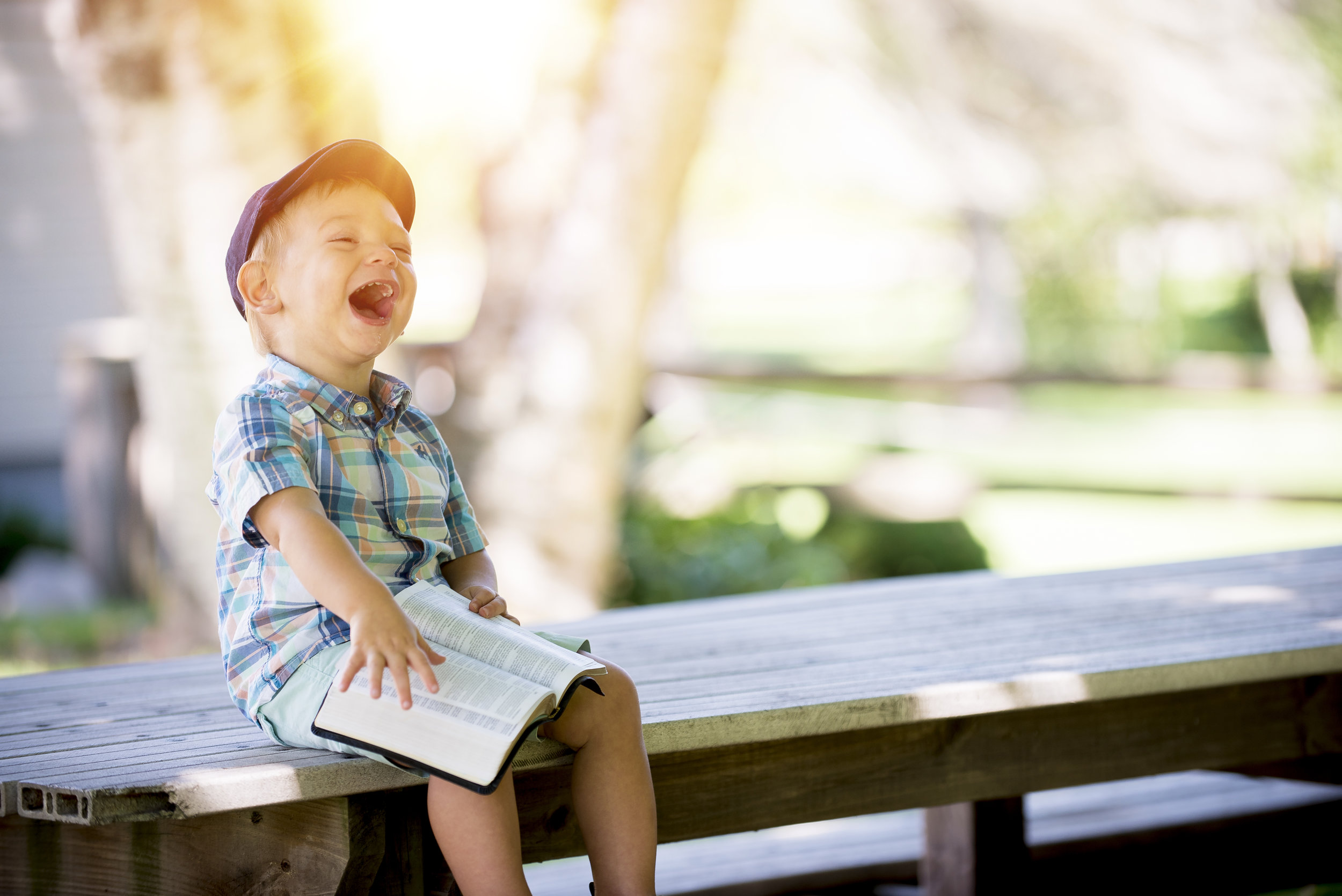 Your donation will provide a full or partial scholarship to campers who cannot afford the cost of camp.
Donations to this fund as well as undesignated gifts are used for the daily ongoing operational expenses involved with our ministry.
The Camp Wilderness Partnership Fund is a loan retirement fund. All gifts to this fund are used to make our monthly loan payment for funds borrowed for capital improvements. Visit our CWP Page for more about this fund and how you can partner with us.
Gifts to this fund are used to expand the physical infrastructure and facilities of Camp Wilderness.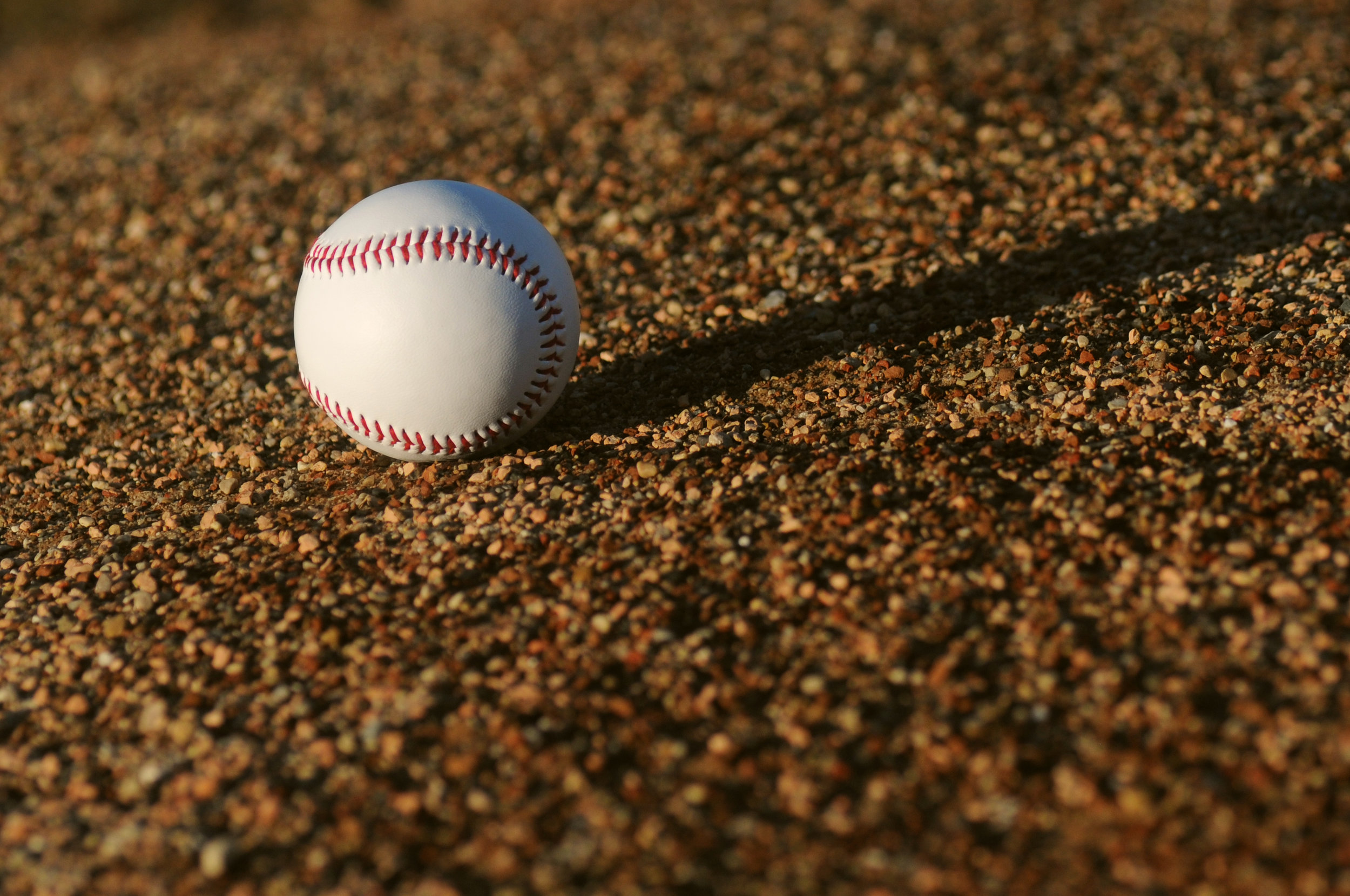 Thanks to seed funding from the Kinder Family in memory of Okley and Allene Kinder, long time supporters of Camp Wilderness, this fund will be used for a future ball field to be constructed on the property.
Via Mail:
Or mail your check or money order, made payable to "Camp Wilderness" to the following address:
Camp Wilderness Support
2424 Silver Lake Estates Drive
Pacific, MO 63069
Please indicate your fund preference if applicable.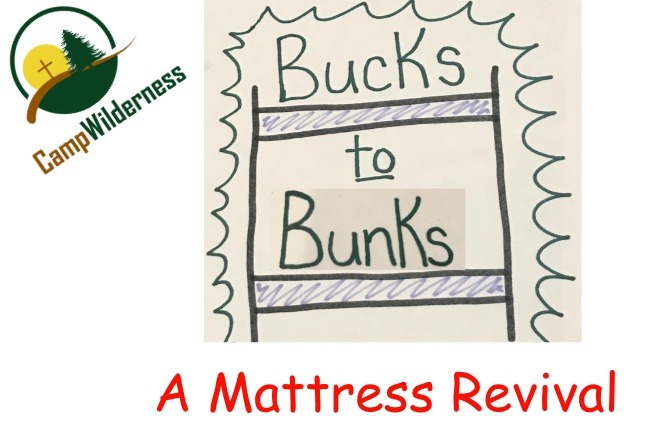 Completed 2/24/19
Gifts to this fund supported a project to replace 80 mattresses in all our cabins. Visit our Bucks to Bunks page for details about the project.