If you're looking for an economical alternative to the high cost of resort rates for your next event, why not check us out? Whether you are planning a week-long program, or just an afternoon gathering, consider the rustic charm and affordable rates of Camp Wilderness. Specific details about our facilities can be found on our Facilities Page.
Group Rental Rates
Explore our offerings below.
If your church is a member of the Missouri Valley Advent Christian Conference, contact us for information about available discounts.
All rates are subject to change ~ Effective 9/28/19
Our most popular offering includes use of Groves Hall, Humphrey Hall, Wilderness Chapel, Snack Bar, and use of Recreation Areas.

Check-in after 3:00 PM CT & Check-out by 11:00AM CT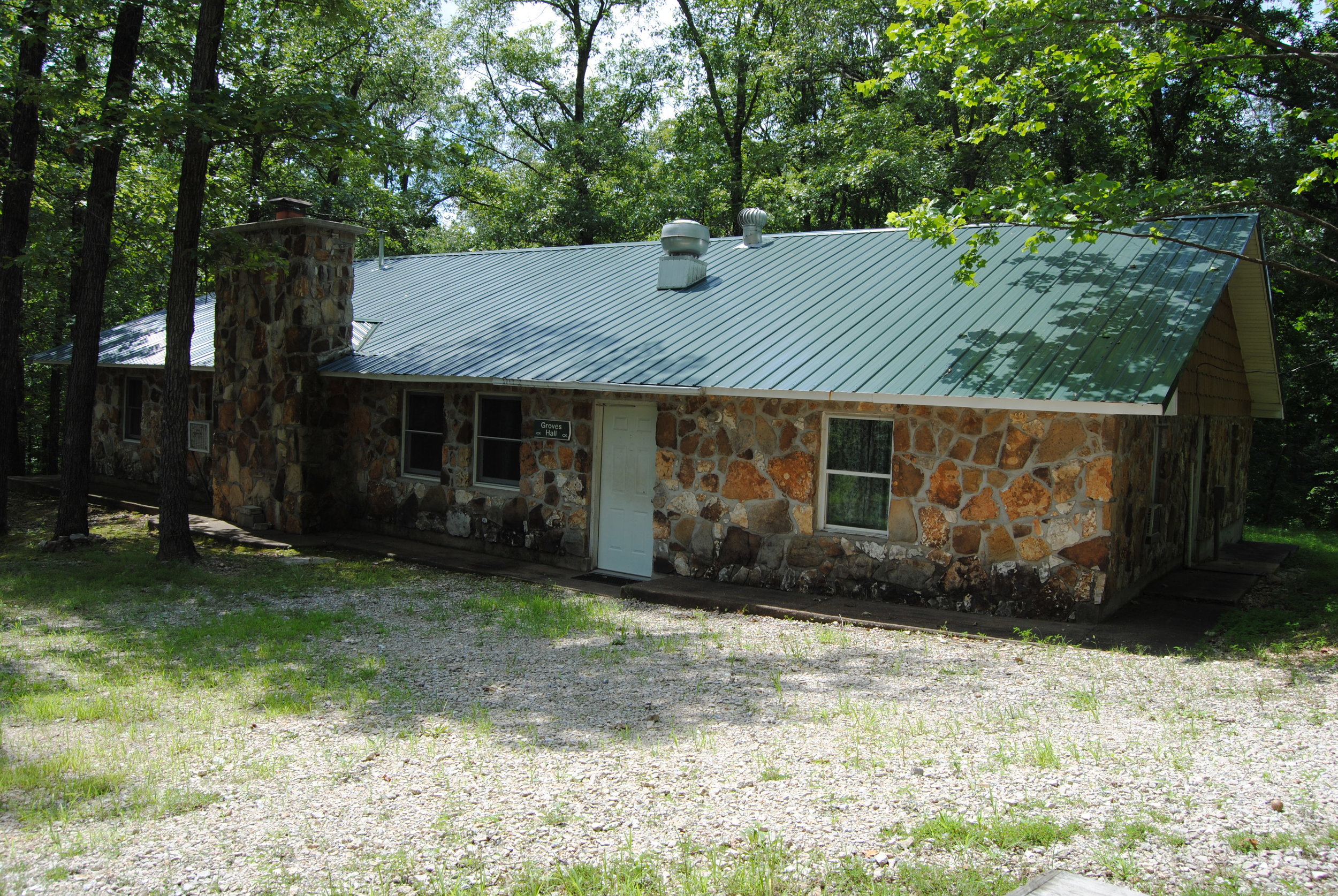 (No Overnight)
Groves Hall is great for meetings, and includes use of kitchen facilities and attached deck. Does not include use of recreation areas.

Available 9 AM - 9 PM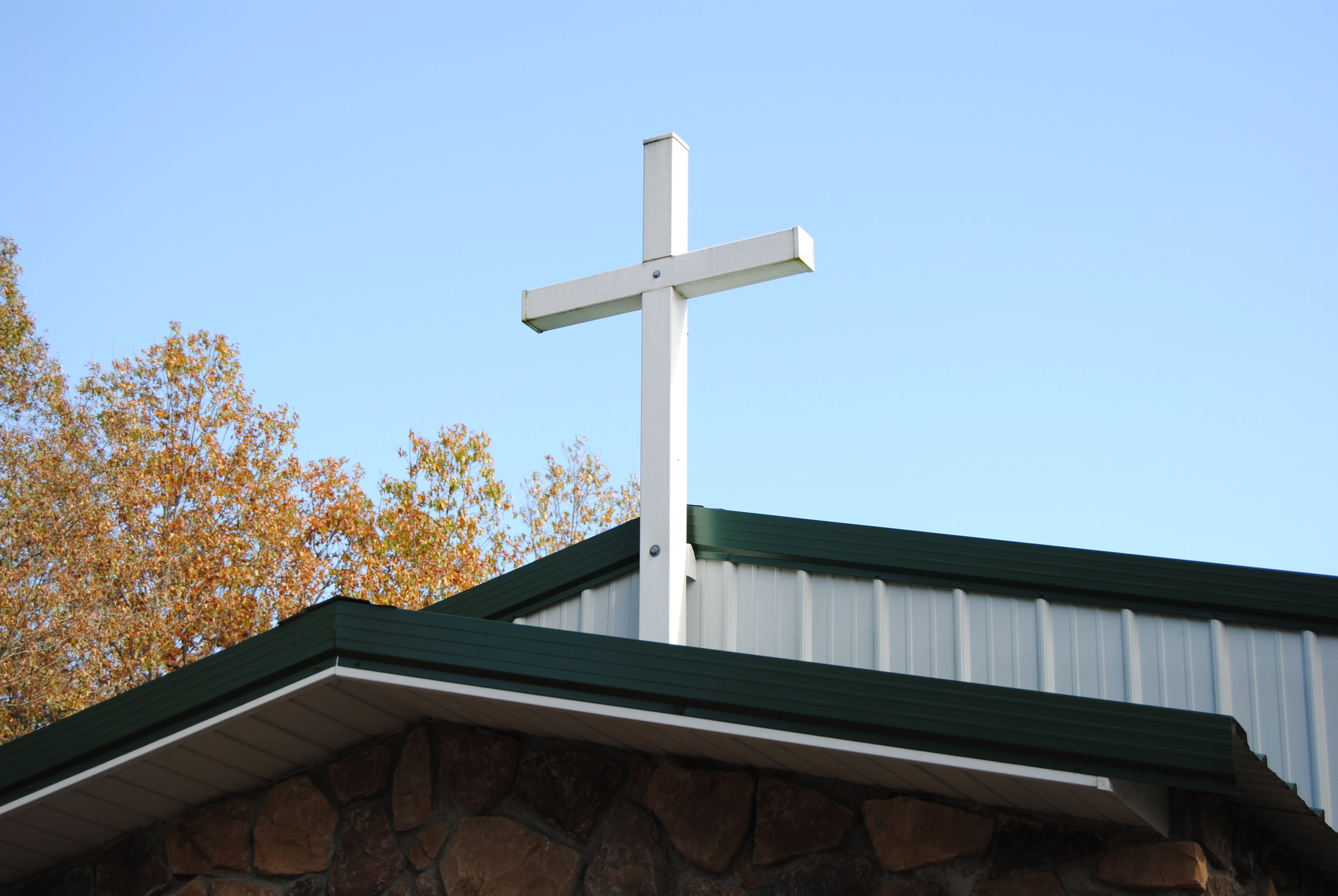 (No Overnight)
This option is great for groups who need a location to host a worship service, lecture, or large group meeting, with a capacity of 80. Does not include use of recreation areas.

Available 9 AM - 9 PM
Ready to Reserve a Date?
If you'd like to check availability, you can visit our camp calendar. To reserve a date and begin the application/contract process, or to arrange an on-site tour, please submit a Request Form.
Check out our regulations
Building Layouts (coming soon)